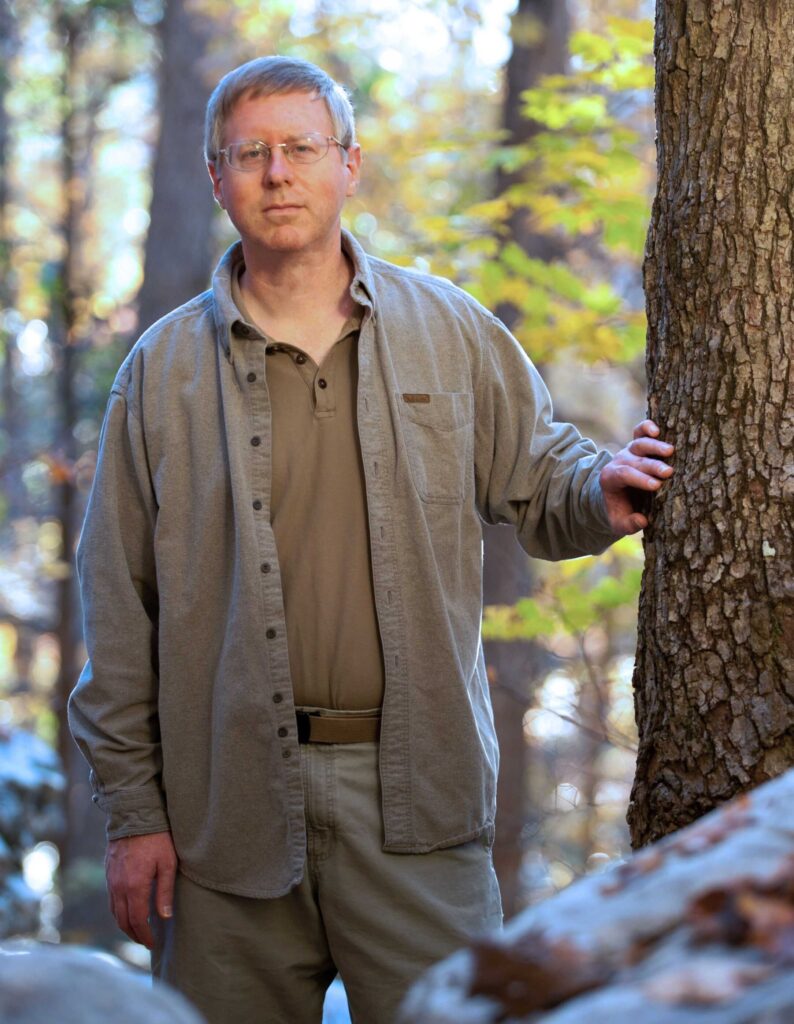 Executive Director and Lead Instructor
Alan is the founder of the Institute of Integrated Regenerative Design and currently acts as its Executive Director and Lead Instructor. 
With a degree in Electrical Engineering, Alan has over 30 years' experience in engineering and 20 years in sustainable and regenerative design.
Alan has an extensive background in Permaculture design, having completed his Permaculture Design Certification (PDC) in 2007. 
With deep hands-on experience designing large-scale sustainable systems, Alan is a LEED AP™ BD+C (LEED Accredited Professional in Building Design and Construction), holds Living Futures Accreditation (LFA) for working with Living Building Challenge and Living Community Challenge projects, an accredited Green Roof Professional (GRP), and is the creator of the Integrated Regenerative Design framework and the Biocompatible Design standards.
In addition to teaching Permaculture and Integrated Regenerative Design, he also provides consulting and workshops on earthworks, watershed management, soil remediation, composting, forest gardening, holistic management of pastureland, keyline design, aquaculture and aquaponics, Net Zero buildings and off-grid energy systems, and natural building systems.
With hundreds of nights spent in the field, Alan also teaches wilderness survival, tracking, bird language, ethnobotany, primitive fire making, and wildcrafting. As a result of studying herbal medicine for nearly 20 years, Alan also emphasizes how the proper use of real food and nourishing herbs can help build a foundation for lasting health.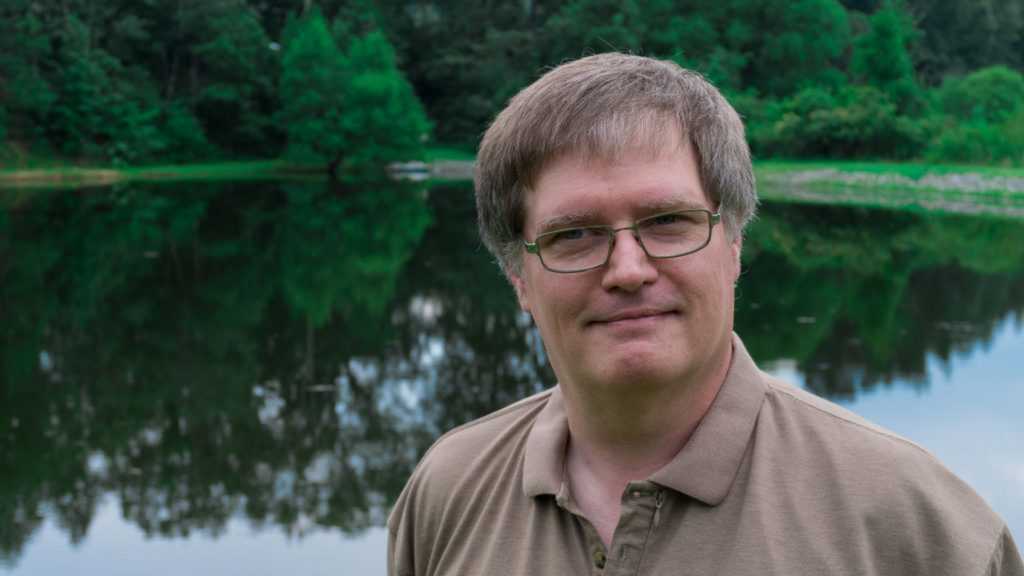 Systems Engineer, Permaculture Designer
After completing his engineering degree, Michael worked for several decades in systems engineering and large-scale systems integration.
In addition to having an engineering degree and running his own IT consulting business, Michael is also a certified Permaculture designer with a interest in earthworks and the repair of hydrological systems.