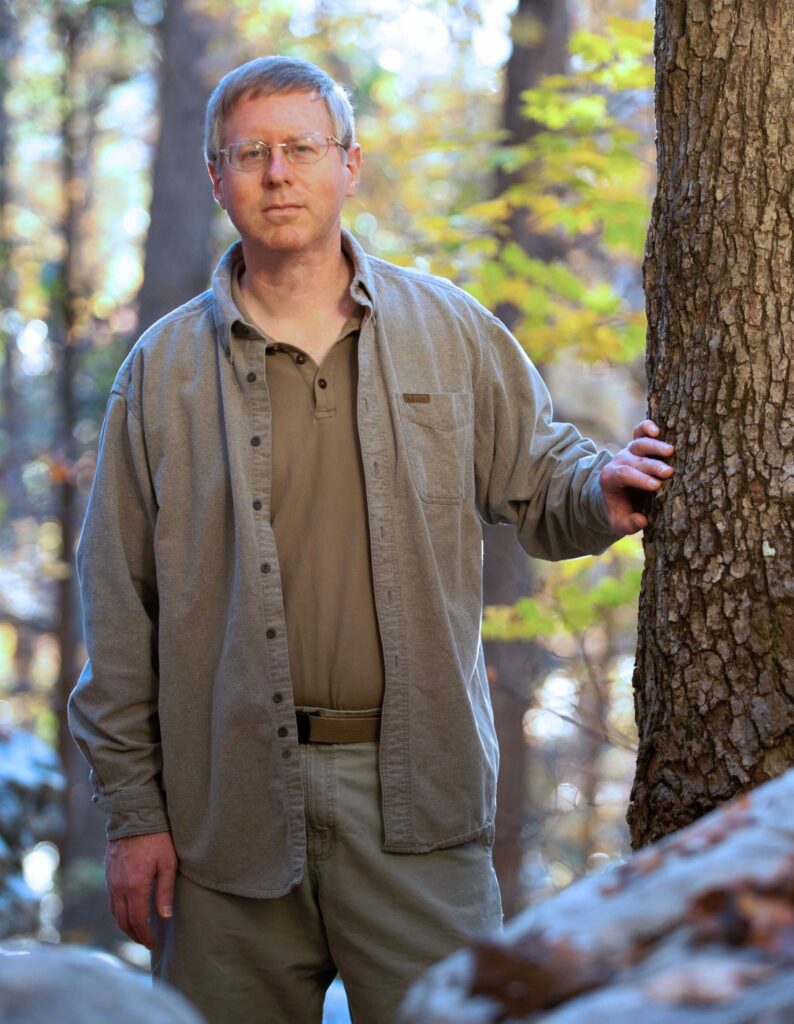 Executive Director and Lead Instructor
Alan is the founder of the Institute of Integrated Regenerative Design and currently acts as its Executive Director and Lead Instructor. 
With a degree in Electrical Engineering, Alan has over 30 years' experience in engineering and 20 years in sustainable and regenerative design.
Alan has an extensive background in Permaculture design, having completed his Permaculture Design Certification (PDC) in 2007.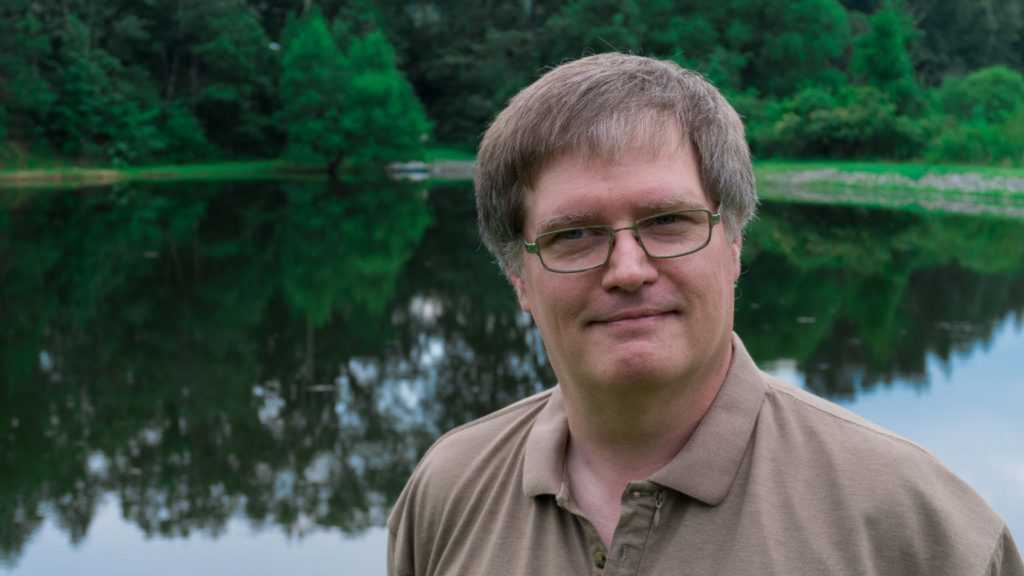 Systems Engineer, Permaculture Designer
After completing his engineering degree, Michael worked for several decades in systems engineering and large-scale systems integration.
In addition to having an engineering degree and running his own IT consulting business, Michael is also a certified Permaculture designer with a interest in earthworks and the repair of hydrological systems.